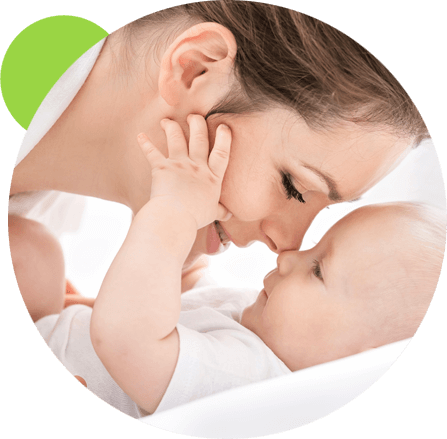 We help to give oil bath for your young one
Your baby's first bath is a real milestone. But when to give it, how and where, questions are common for every new parent has. Cleaning a slippery, squirming and sometimes screaming infant takes practice. So relax; it will get easier every time and your baby will soon come to love splashing in the water. Your baby's skin is more sensitive than yours. As a result, bath water that feels comfortable to you will be too hot for him. Before you put your baby anywhere near the water, test it with the back of your wrist or your elbow: These areas are more sensitive to heat than your hand. The water should feel warm — but not hot!
Finally, don't be surprised if your baby cries during his first few baths. He's just reacting to an unfamiliar sensation. Keep the room temperature warm and the bath water comfortable. Soothe him by caressing and singing to him. Baby will soon learn to love bath time.